Get to know your property management partners
Business History
BD Property Management, the original name of the business, was founded by Bruce and Barb Dietrich in 2000. It became Level Up Property Management after being sold to Bruce and Jeane Campbell in 2018.
Meet the Owners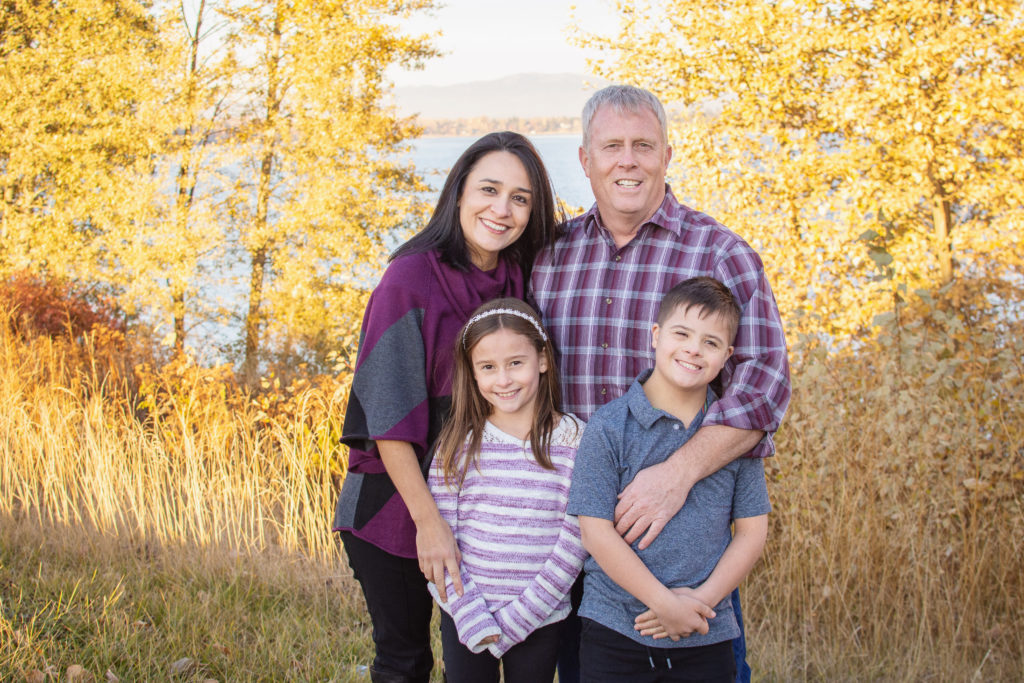 Bruce got his start in property management back in 1994, managing his own properties. His father was a general contractor and from a young age Bruce has been involved in the details of property development.
Jeane has a degree in Business Management and has had extensive experience in business operations and process improvement.
As a team, Bruce and Jeane combine the best of their backgrounds and experience to maximize the value they offer to the property owners and tenants they serve.
Bruce and Jeane married in 2004 and have two children, Victor and Isabella. They live in Post Falls, Idaho and enjoy the outdoors and being an active part of their local church community.
Ready to connect? We look forward to hearing from you! Contact us and schedule a call.